See on Scoop.it – From The Pews' Puter…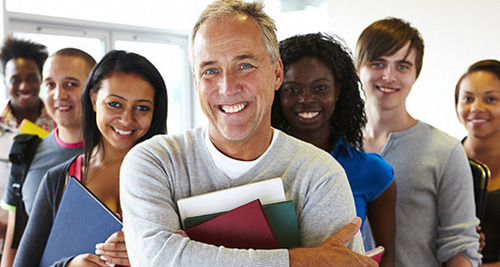 People for Education is your strong voice for public education. We conduct vital research, answer parents' questions, make policy recommendations and ensure there is broad coverage of education issues in the media.
This I had to share!
As a Parent, I want my Children to succeed! I want them to be balanced.
Thus, I can take this and apply it to school and Faith as well.
Please share!!
See on www.peopleforeducation.ca