Via Scoop.it – From The Pews' Puter…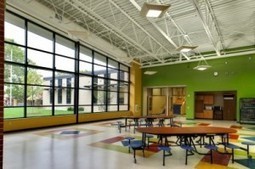 So I went Blog-Hopping for a bit and thanks to The Ironic Catholic, I came across Matt's Blog:
The Church of No People.
The look alone of the Blog is Awesome!
But this article he shared, "Why Church Looks Like Junior High School" really struck a cord!!
Now my dilemma is not just to discern his article, but figuring out how to keep up with such Amazing Bloggers!
God Love You and Thank's IC!!!