Via Scoop.it – From The Pews' Puter…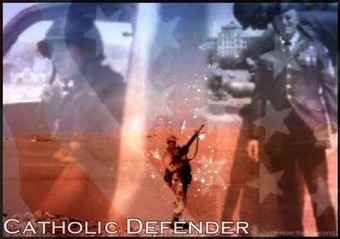 "The Progressives want to make Birth Control part of health care making it a mandate forcing the Church to bend the knee to Obama.
From what I can see, there has been little to say about the health risk associated to oral contraception.
I have learned that women who are "ER" (Estrogen) positive are at a higher risk of breast cancer using the Pill, which is the highest rate of diagnosis.
About 60% of all breast cancer is due to being Estrogen Positive."
Via deepertruthblog.blogspot.com